CSF Inox quality policy
Customer satisfaction always comes before everything else
CSF Inox has always been particularly in meeting the needs of its customers. With the aim to establishing a continuous improvement process in terms of products, customer service and production process, the management has introduced Quality Control, which has evolved into a comprehensive quality assurance system. The quality assurance system establishes rules of conduct, responsibilities and objectives at all operational levels for the quality of the product and the service, to ensure compliance with the technical-qualitative requirements of the products.
Bardiani Valves Certifications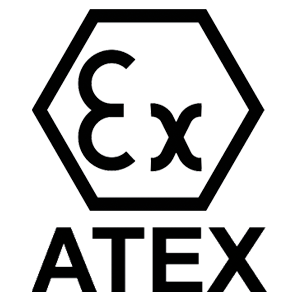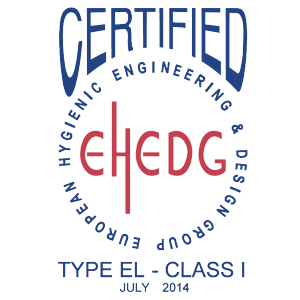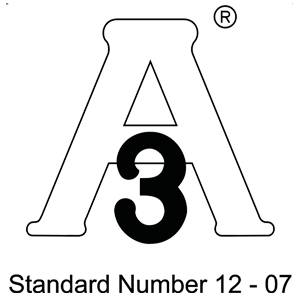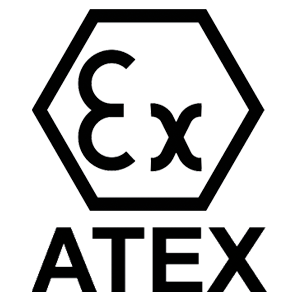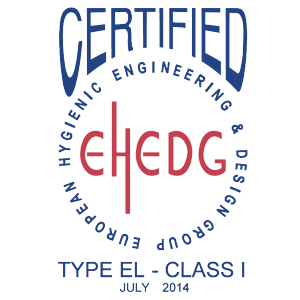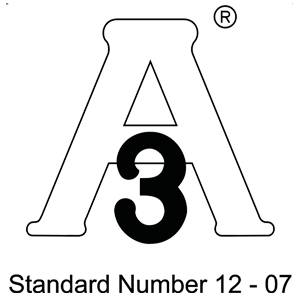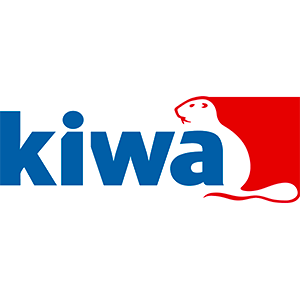 Mbs Europe Certifications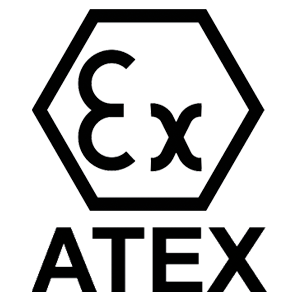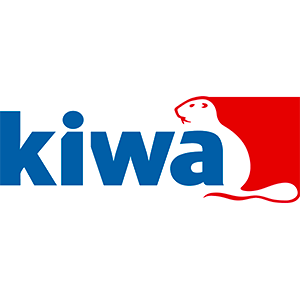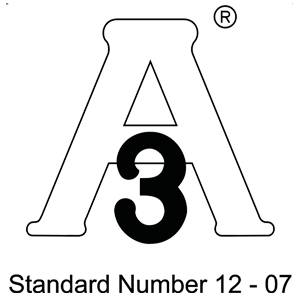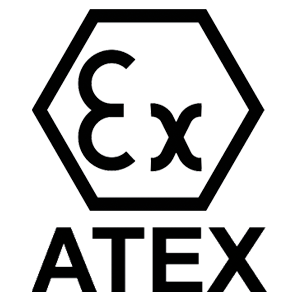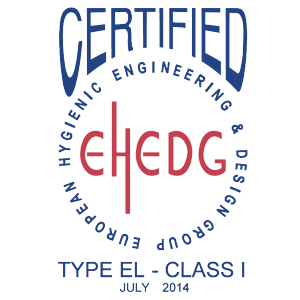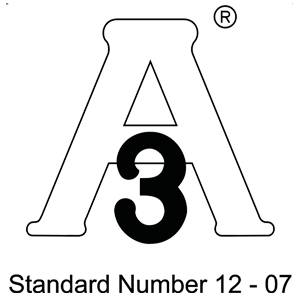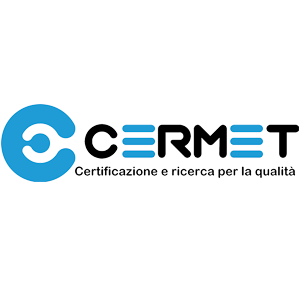 The key points of quality policy
1. Provide competitive, reliable and safe products.
2. Skills and flexibility to meet customer needs also with customized solutions.
3. Thorough support service in selection of the product and after sales
4. Speedy delivery and compliance.
The quality assurance system requires a systematic collection of data, to periodically assess the achievement of the objectives of the quality policy, according to a continuous improvement strategy. Aware of the market demand, CSF Inox decided to certify the same quality assurance system carried out in compliance with UNI EN ISO 9001 and achieved this important result in 1996.