Flow Technology Components
Our specialists will follow you throughout the entire lifecycle of the product, from request to after sales service.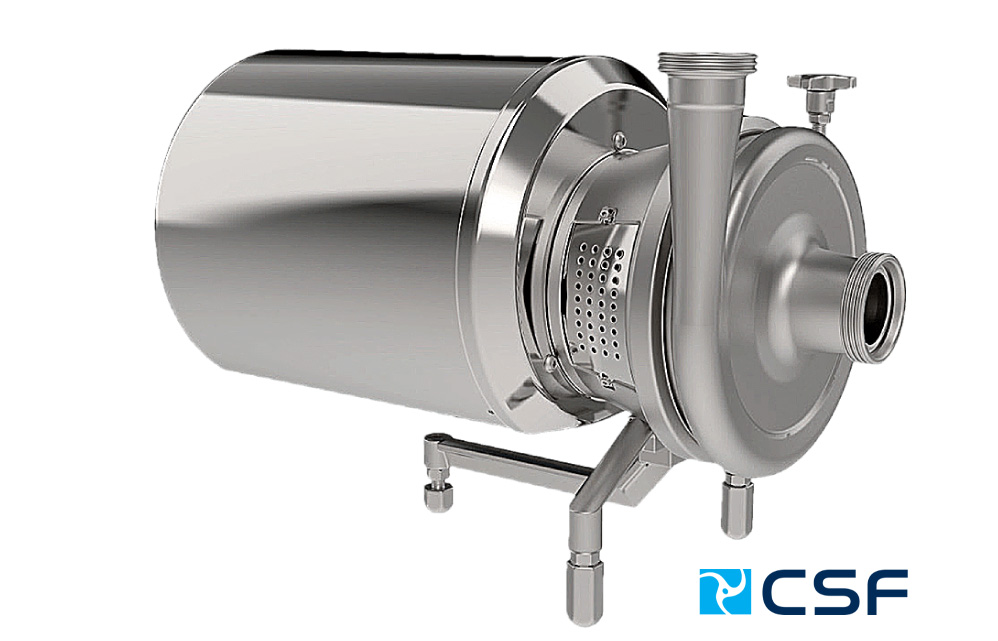 New models Centrifugal pumps
CSF Inox develops and manufactures more than 600 different types of hygienic pumps for the food, pharmaceutical and beverage industries. Each one features the all that is needed to meet requests from the most demanding customer. Thank to our expertise, we can also advice you on selecting the best pump for your needs.
Bardiani Valvole produces more than 60,000 different types of valves per year, and they are used in the dairy industry plants, food and beverage processing, and in the pharmaceutical and cosmetic industry.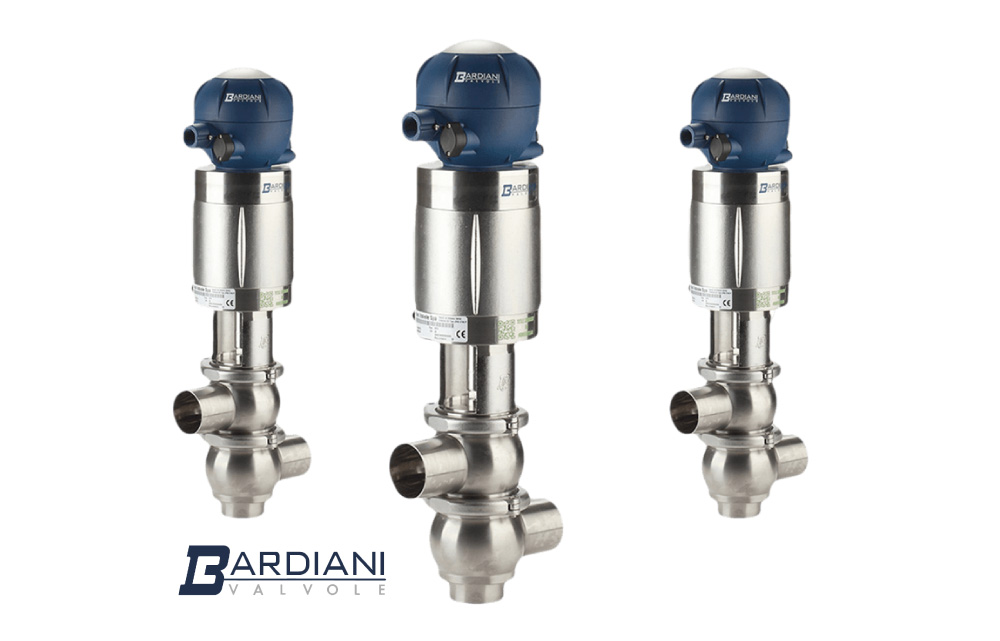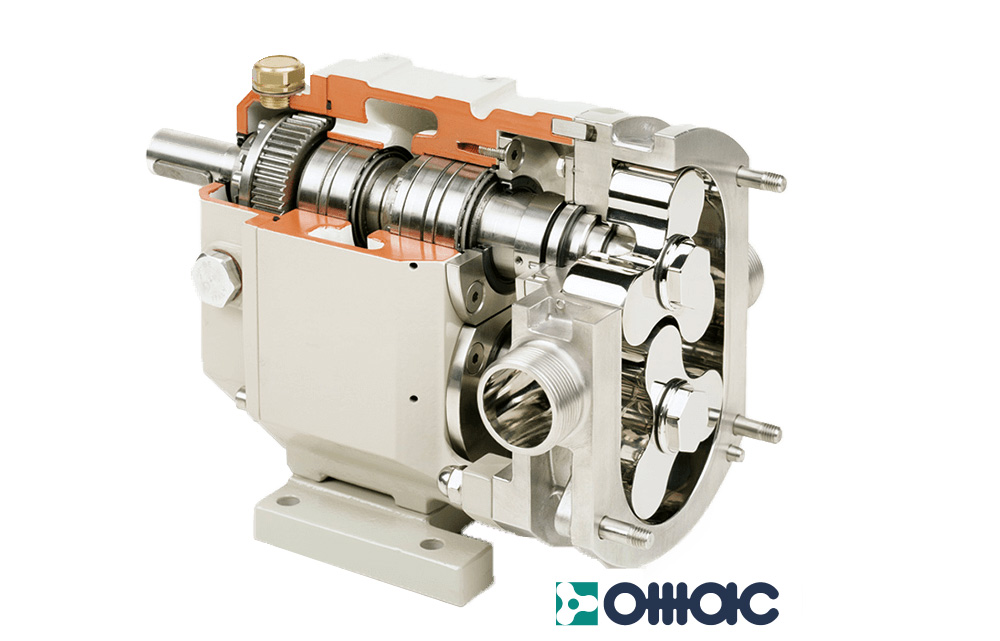 Volumetric lobe pumps
Stainless steel AISI 316
OMAC is a specialist in the production of volumetric lobe pumps in stainless steal or in precious alloys. Our current range of lobe pumps is the result of a lengthy experience acquired while working with leading companies of the food, chemical, cosmetic and pharmaceutical sectors, while complying with the top level quality standards.
Heat exchangers corrugated tube
MBS is the leading provider of heat exchangers with undulated and corrugated tube for the process industry. We also manufacture scraped surface heat exchangers for hygienic processing of products, whether viscous, sticky or in pieces.